"If you're not smiling when you walk in,
  you'll be smiling when you leave!"  
-Nick Branderhorst, owner
We specialize in fresh!
Call (641) 628-2230
FLOWERS DELIVERED FRESH DAILY!  ARRANGEMENTS MADE FRESH DAILY!
Nick's provides a friendly atmosphere with an experienced grower from a family tradition of hearty and healthy flowers and plants. We have a rich legacy with deep Dutch roots growing to meet the needs of the community and surrounding areas with a smile and the best of service!
Drop Off Your Patio Pots!
We are all ready for an explosion of color after winter has passed! April is the perfect time to drop off your patio pots and let Nick's fill them with an abundance of floral beauty.
Just fill out the form below and we will do the rest. You can drop off your pots any time of day or night, even when we are closed.
Click on this form, print it out, fill it out and return with your pot.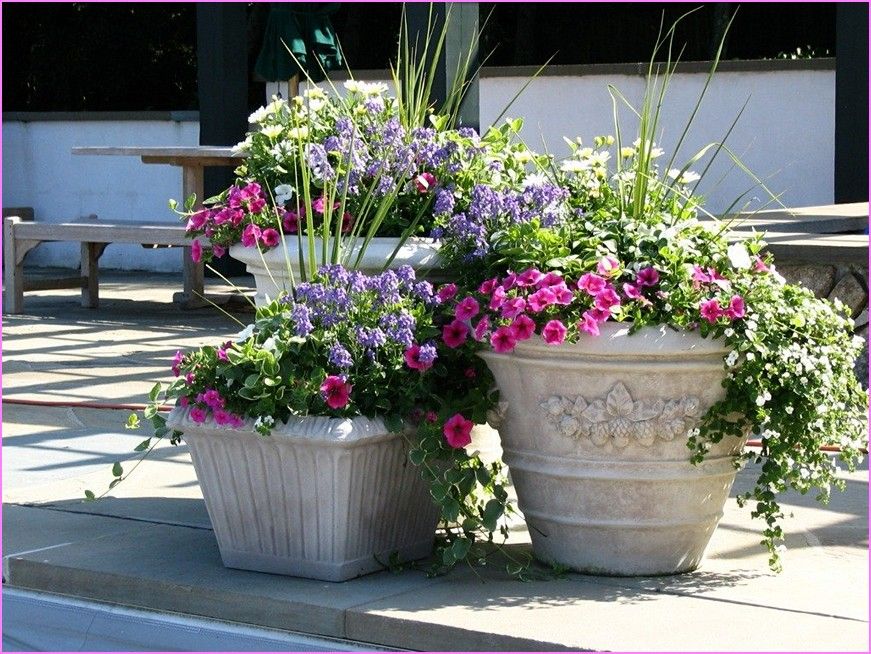 DEAR CUSTOMERS:
Nick's has a long history of putting our employees, customers and communities best interest at heart. With this in mind we will have the following practices in place starting tomorrow March 18.
We will close our doors for two weeks to the public on 3/18/20.
All of our designers will wear latex gloves while designing all of our floral designs.
We will wipe down surfaces after every design is completed.
Our vehicles will

 

be wiped down after deliveries.
Your design will be placed in a plastic bag for delivery.
We are encouraging you to call us at 641- 628- 2230 and speak with our friendly staff who will assist you with floral and gift choices.
Join our Facebook page for updates, live videos and flash sales which will be delivered to your door for free if you are within the delivery radius. If you are beyond that we will let you know what fees apply.
We are waving our delivery fees on all orders of $35.00 or more within a ten mile radius of Pella.
Please call 641-628-2230 to make an appointment to speak with a floral designer in regards to funeral arrangements.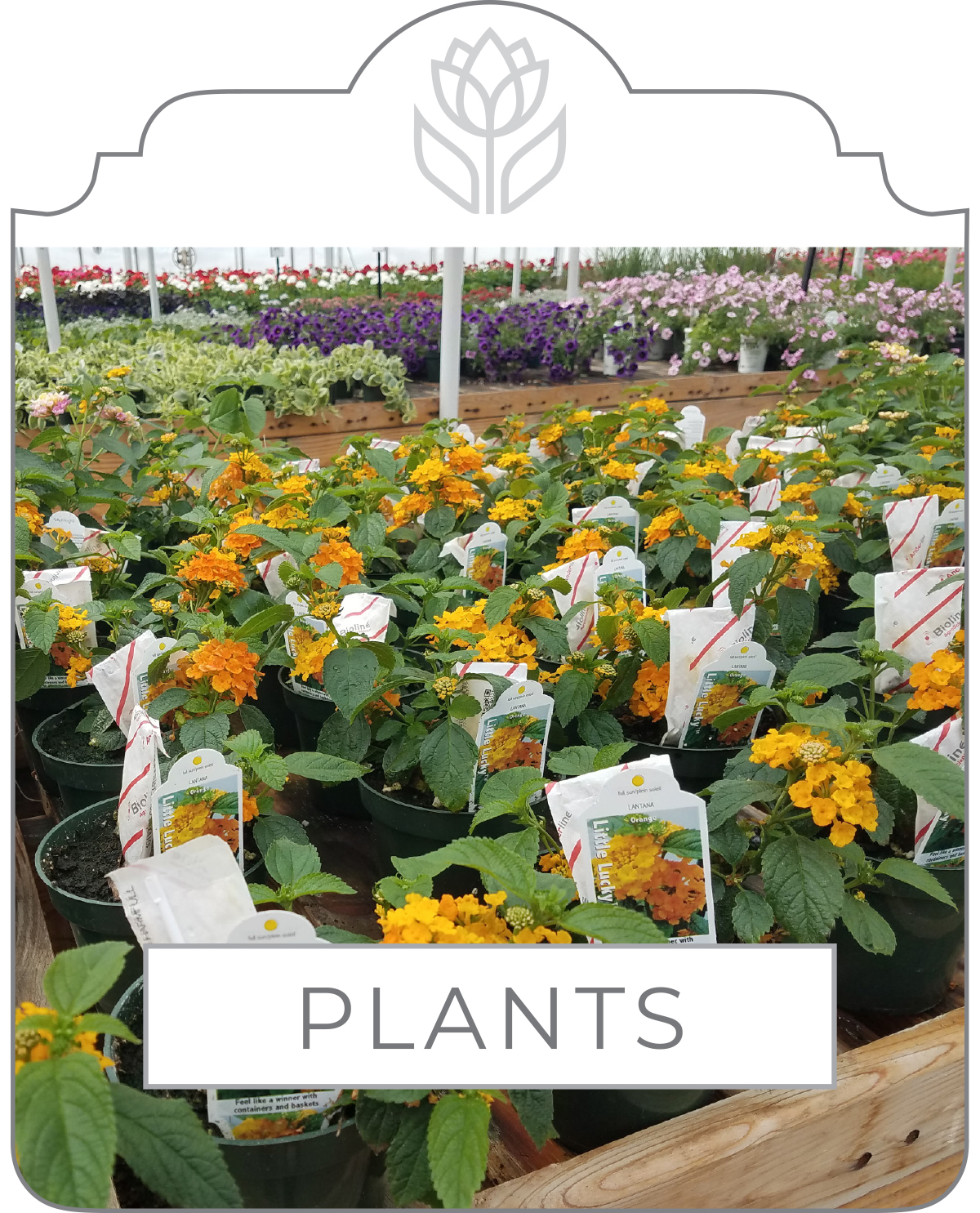 Garden, House Plants
Our greenhouses are spilling over with thousands of bedding plants in the spring, spectacular eye-candy mums in the fall and a stunning variety of poinsettias and other holiday plants for Christmas!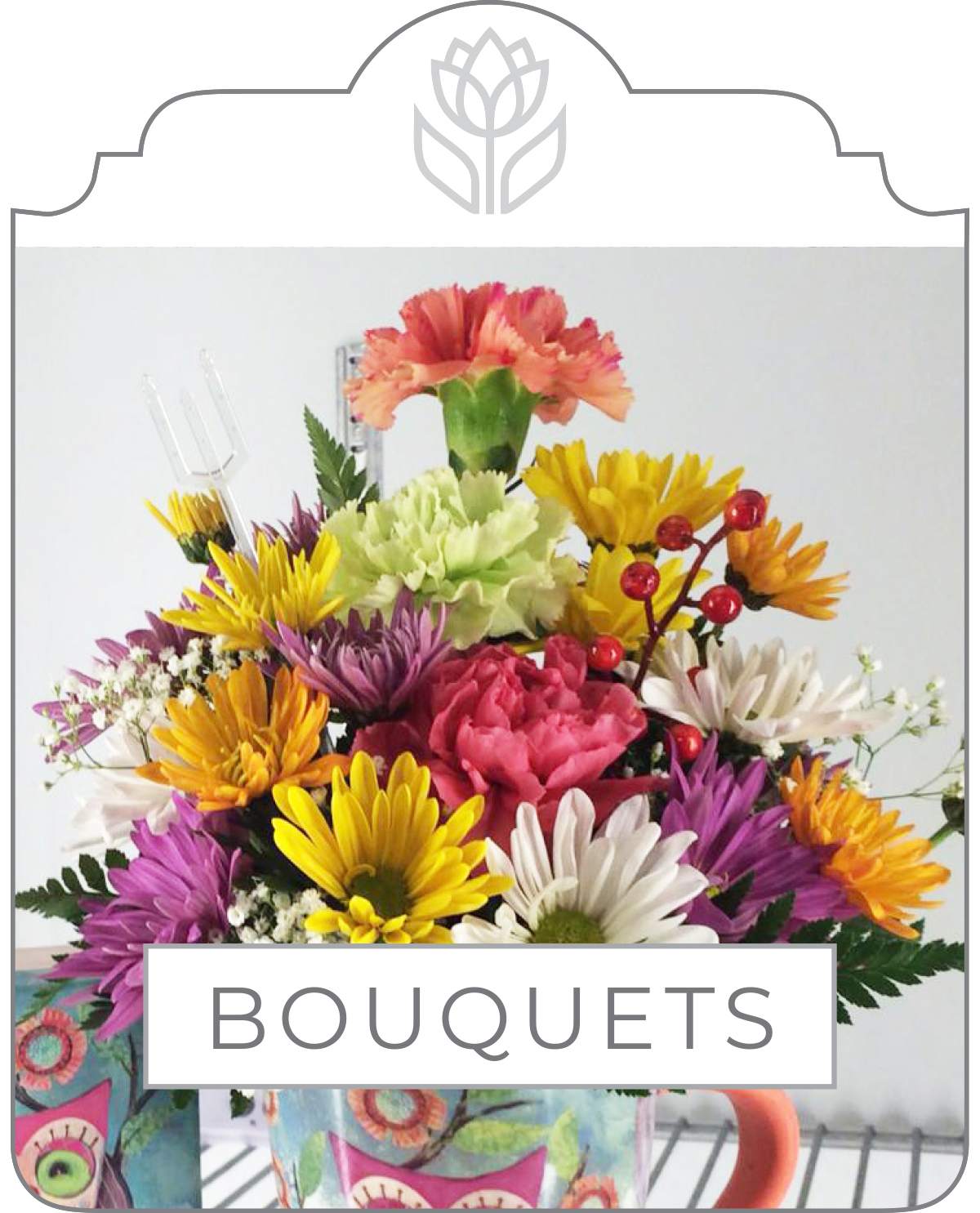 Custom Bouquets
Our talented floral designers will create the perfect arrangement for any occasion. We have bouquets made up for walk-ins, but are happy to custom create anything your imagination can contrive. Always fresh!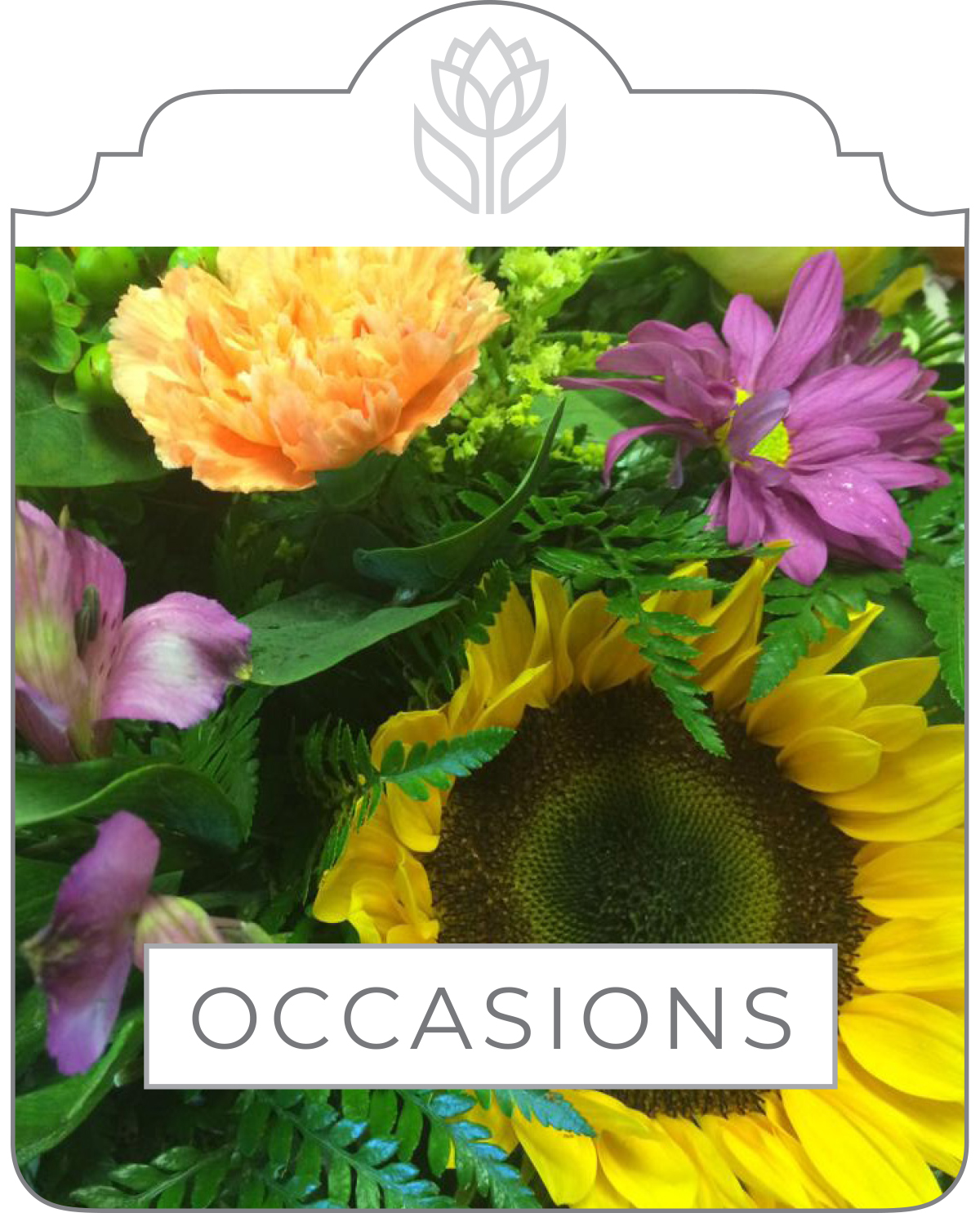 Special Occasions
We pull out all the stops when those holidays and special occasions come around! From Valentine's Day to Christmas, and everything in between, we work our hearts out to add to the atmosphere of your parties, family gatherings and events!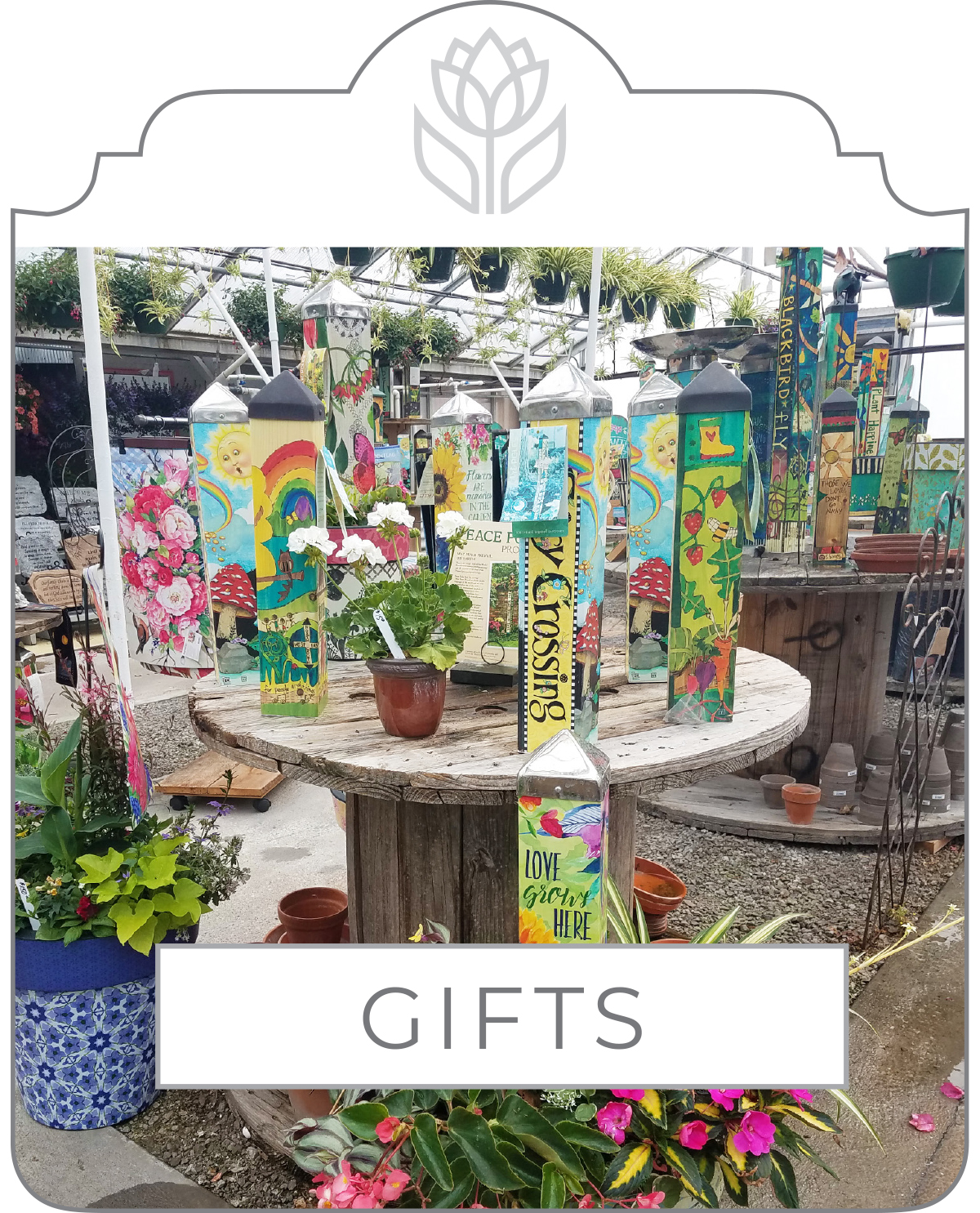 Gifts & Decor
Nick's keeps a fresh and up-to-date variety of peace poles, garden stones, yard flags, fresh and healthy plants, colorful floral containers, plaques, home decor, vintage ephemera, garden art and everything to make your heart happy!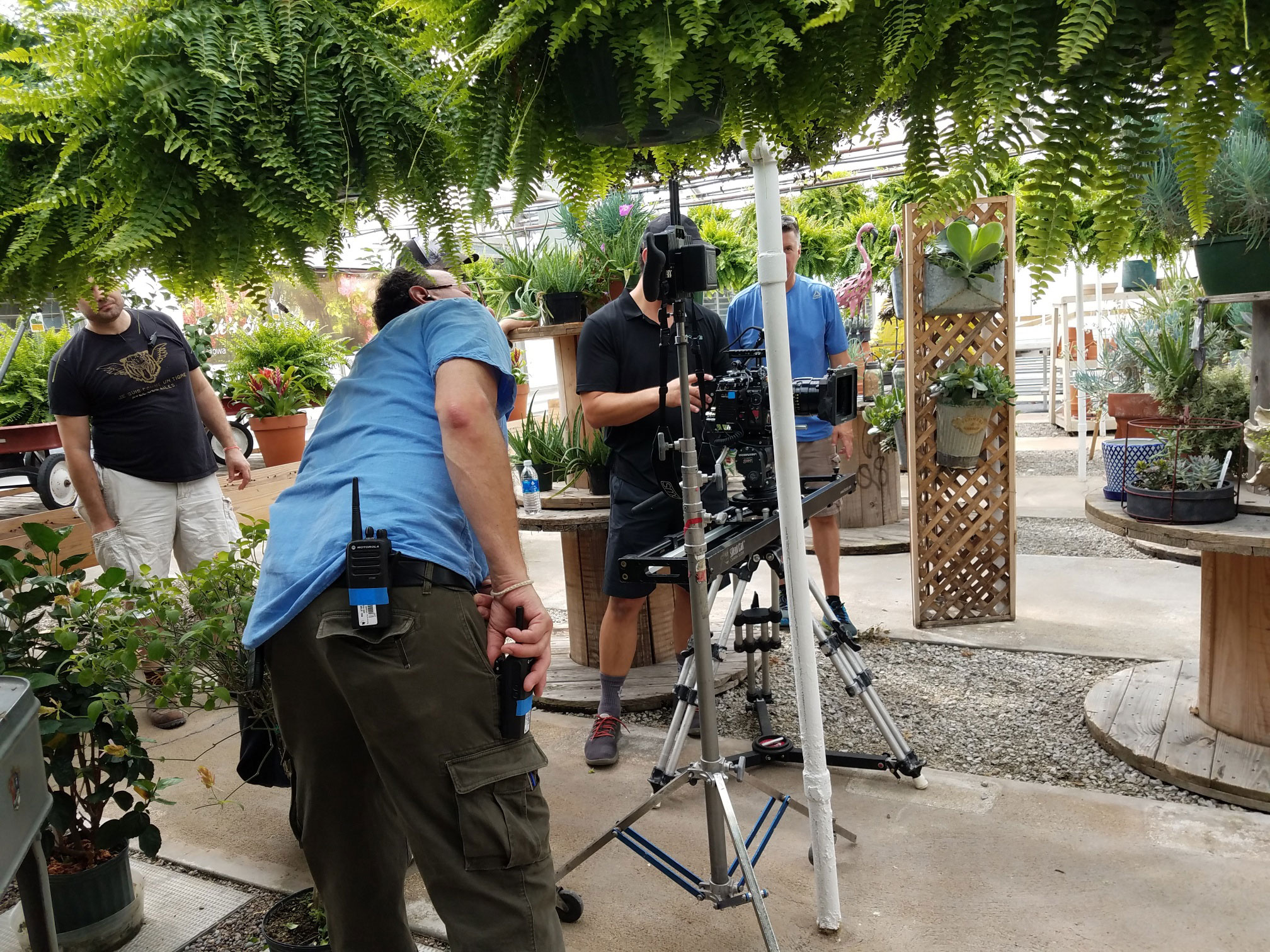 FEATURED AS A WELLMARK BLUE CROSS BLUE SHIELD CUSTOMER!
Nick's Greenhouse and Floral was selected as one of sixteen businesses in Iowa and South Dakota to be featured in Blue Cross Blue Shield's fall TV commercials. Filming took place on Saturday, July 27 and it was a great adventure! Look for the commercials to air starting September 16 on various platforms and networks. Nick's Greenhouse has been a Blue Cross Blue Shield business customer since 1993. Check out some of the fun shots in the gallery below!
"Thank you for checking out our website! Better yet, come in the shop, hear my joke of the day, and see what we have in person!!"