"If you're not smiling when you walk in,
  you'll be smiling when you leave!"  
-Nick Branderhorst, owner
We specialize in fresh!
Call (641) 628-2230
FLOWERS DELIVERED FRESH DAILY!  ARRANGEMENTS MADE FRESH DAILY!
Nick's provides a friendly atmosphere with an experienced grower from a family tradition of hearty and healthy flowers and plants. We have a rich legacy with deep Dutch roots growing to meet the needs of the community and surrounding areas with a smile and the best of service!
Nick's is Bursting with Christmas!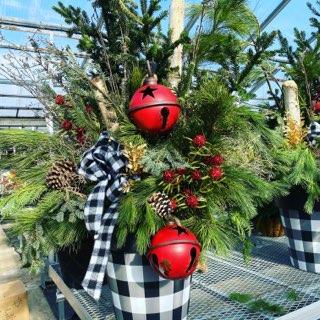 It's ALL CHRISTMAS at Nick's Greenhouse!
The countdown to the Holidays is on! Get your poinsettias, Christmas cactus, Christmas buckets full of greens and decor, gorgeous holiday arrangements, gifts, vintage items, and much more!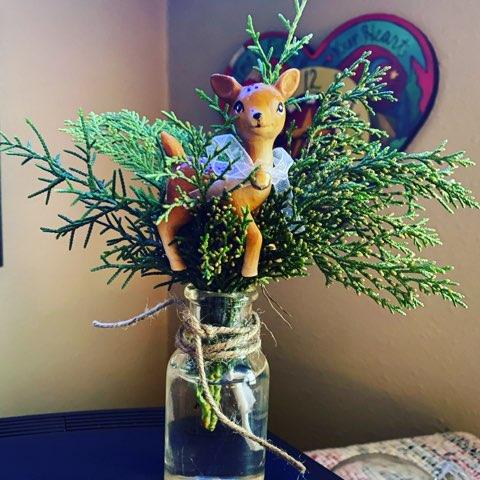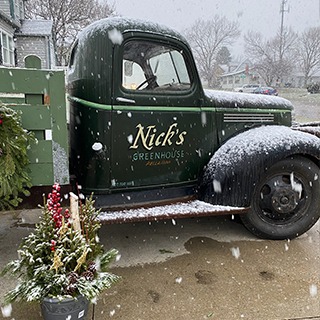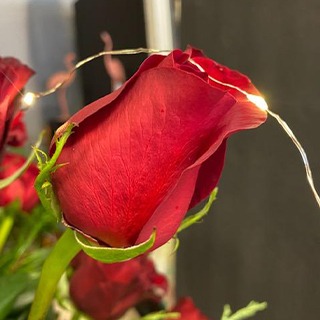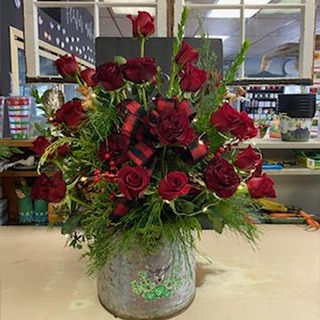 Pella Corporation greenhouse Christmas luncheon!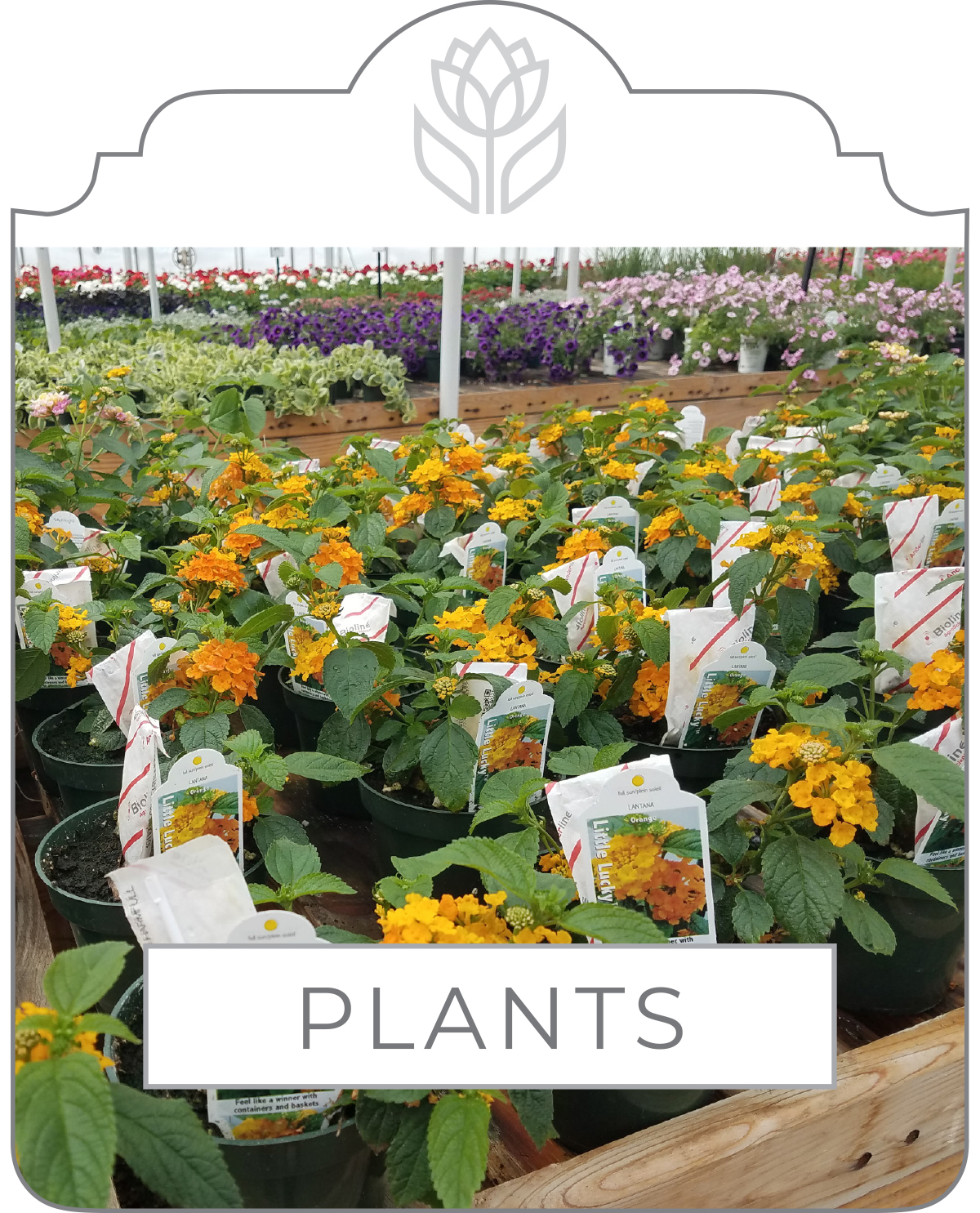 Garden, House Plants
Our greenhouses are spilling over with thousands of bedding plants in the spring, spectacular eye-candy mums in the fall and a stunning variety of poinsettias and other holiday plants for Christmas!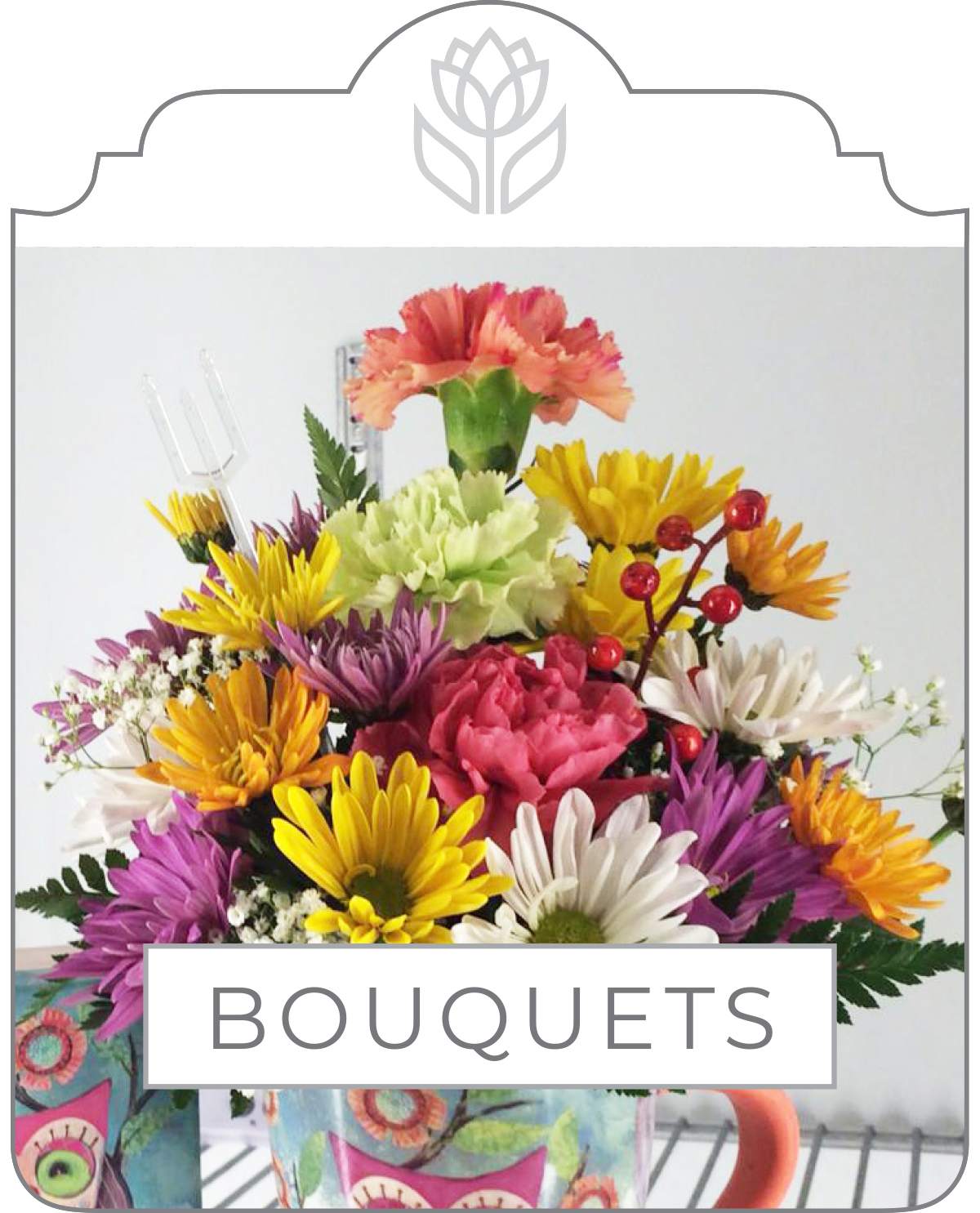 Custom Bouquets
Our talented floral designers will create the perfect arrangement for any occasion. We have bouquets made up for walk-ins, but are happy to custom create anything your imagination can contrive. Always fresh!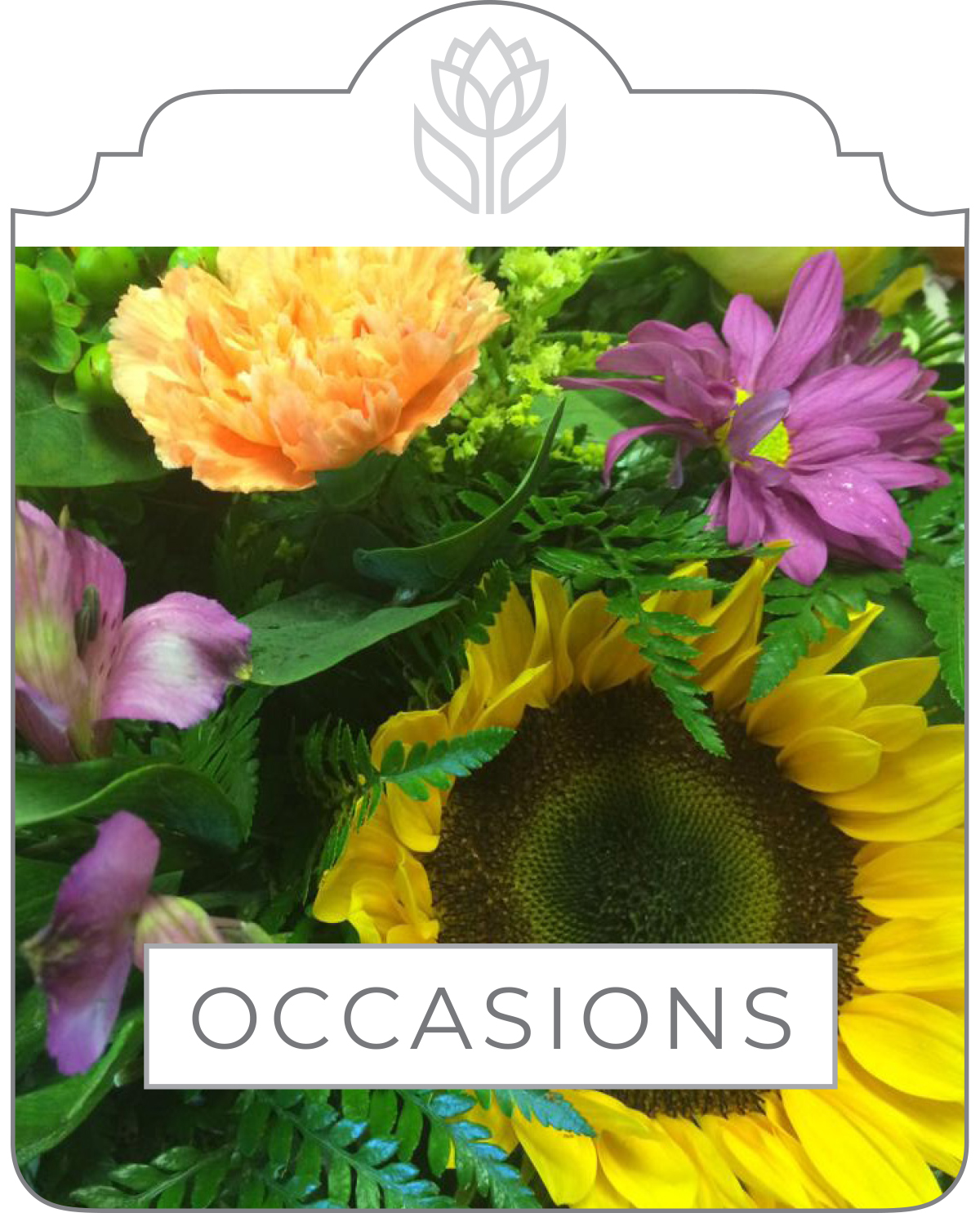 Special Occasions
We pull out all the stops when those holidays and special occasions come around! From Valentine's Day to Christmas, and everything in between, we work our hearts out to add to the atmosphere of your parties, family gatherings and events!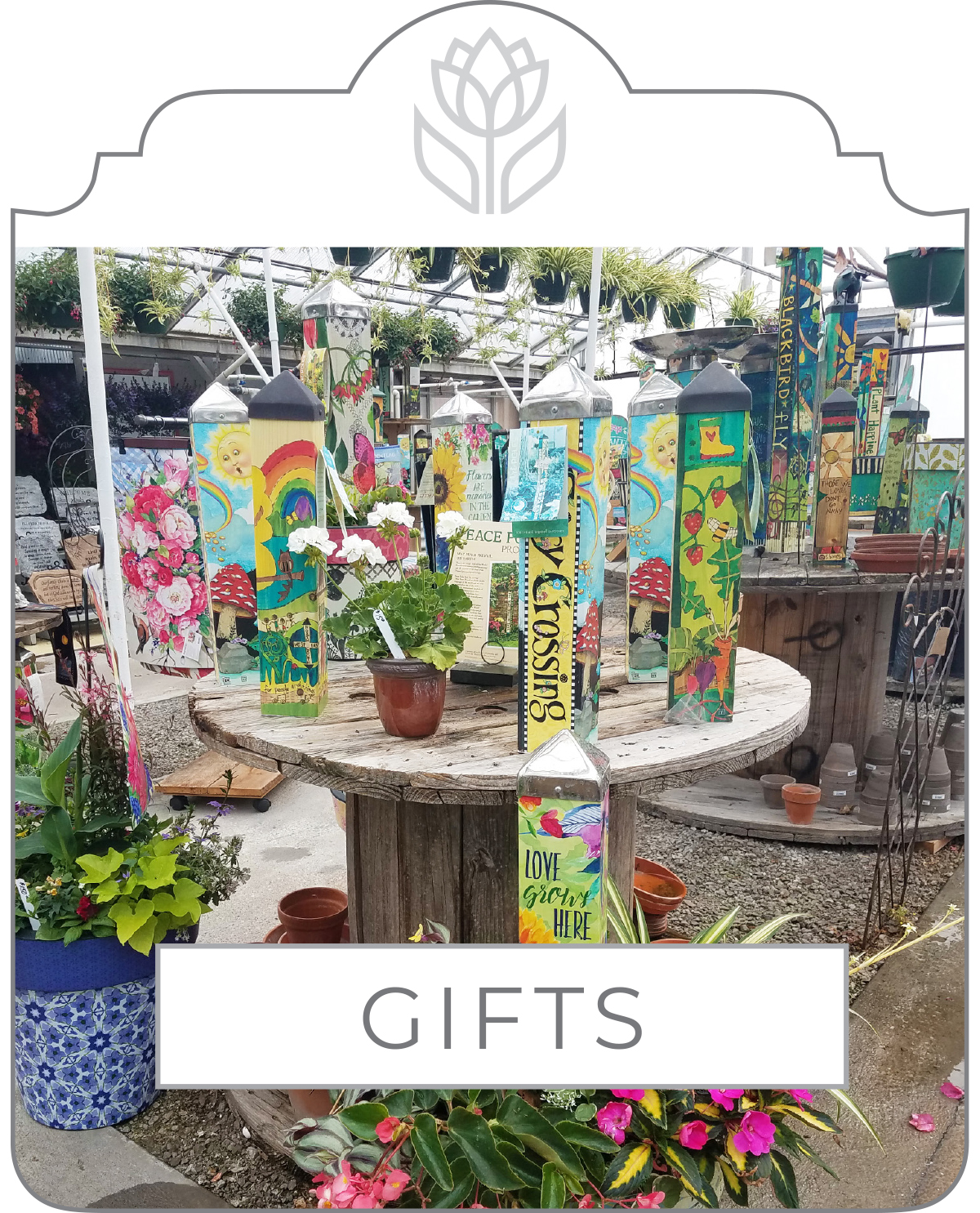 Gifts & Decor
Nick's keeps a fresh and up-to-date variety of peace poles, garden stones, yard flags, fresh and healthy plants, colorful floral containers, plaques, home decor, vintage ephemera, garden art and everything to make your heart happy!
"Thank you for checking out our website! Better yet, come in the shop, hear my joke of the day, and see what we have in person!!"