Your greenhouse and flower shop for all of life's occasions!
Nick's carries a huge inventory of greenhouse plants: annuals, perennials, seasonal plants, succulents, vegetables, hanging baskets, patio containers, fairy garden plants and accessories, peace poles and garden art. We also service all your floral arrangement needs for special occasions, holidays, funerals and other events. Our attractive shop carries gift items, vintage finds, pretty containers, candles, decorative signs and plaques, memory stones, garden flags and more!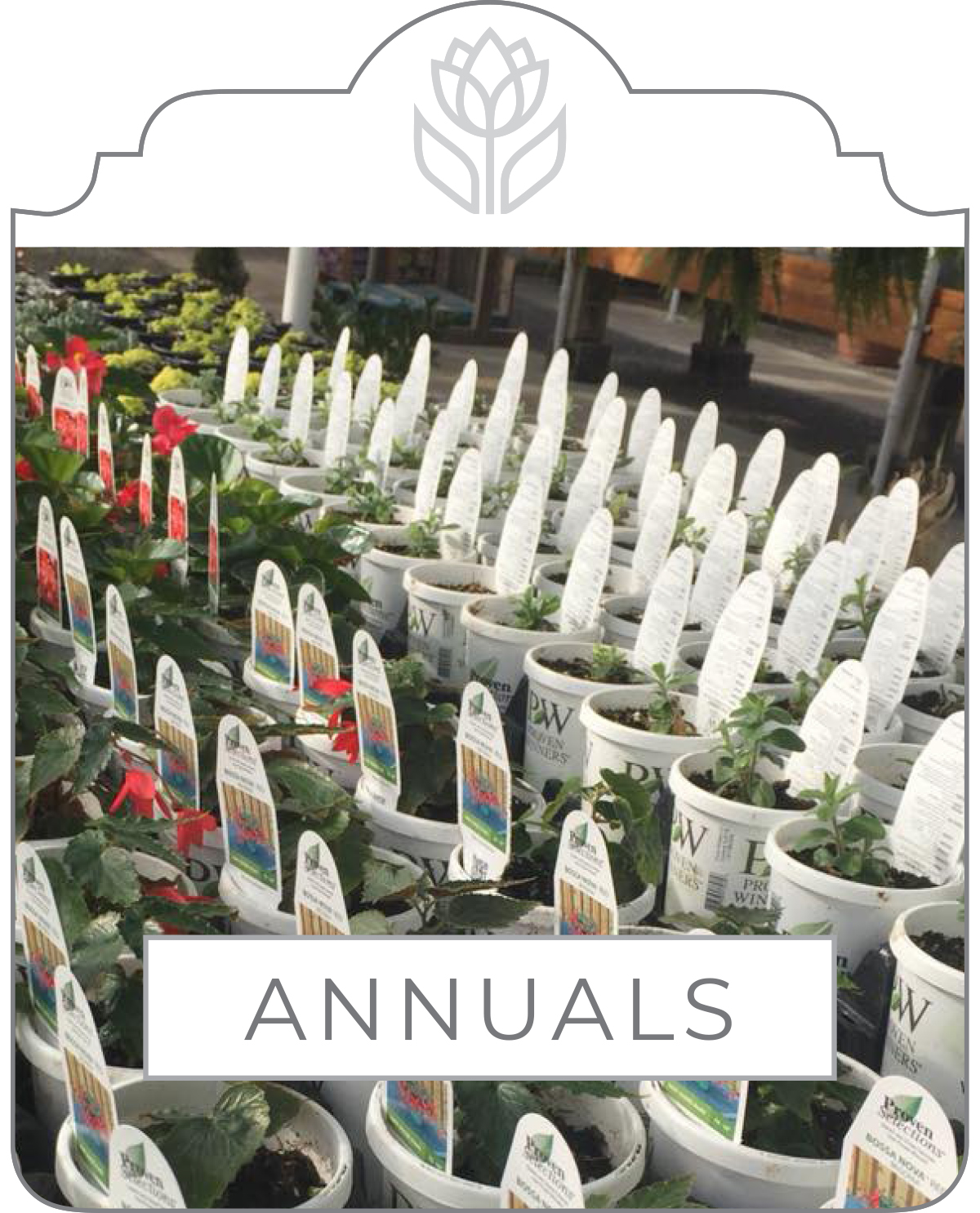 Spring Has Sprung
Each spring, our greenhouses are overflowing with colorful annuals. The plants are vibrant and healthy and all primed to do their best in your garden. Spring is filled with hope and beauty and your garden can be a reflection of that reality. Your garden is in good hands with Nick's!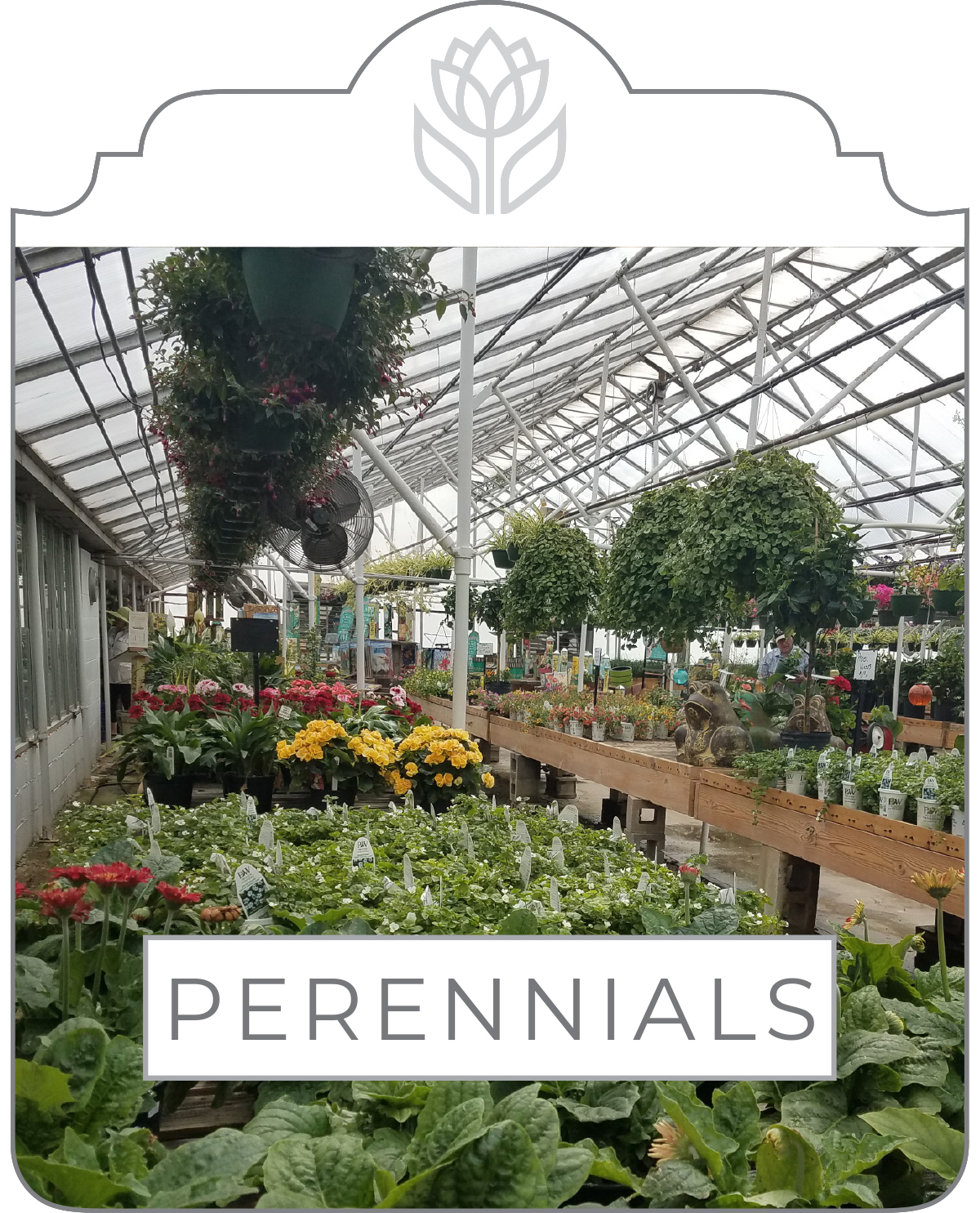 Lasting Beauty
There is a great deal of beauty and benefit with growing perennials. Unlike annuals, perennials come back for years and provide additional variety and interest to your garden, even when not in bloom. Spring and Fall are the best times to plant perennials in your yard to be enjoyed for years to come!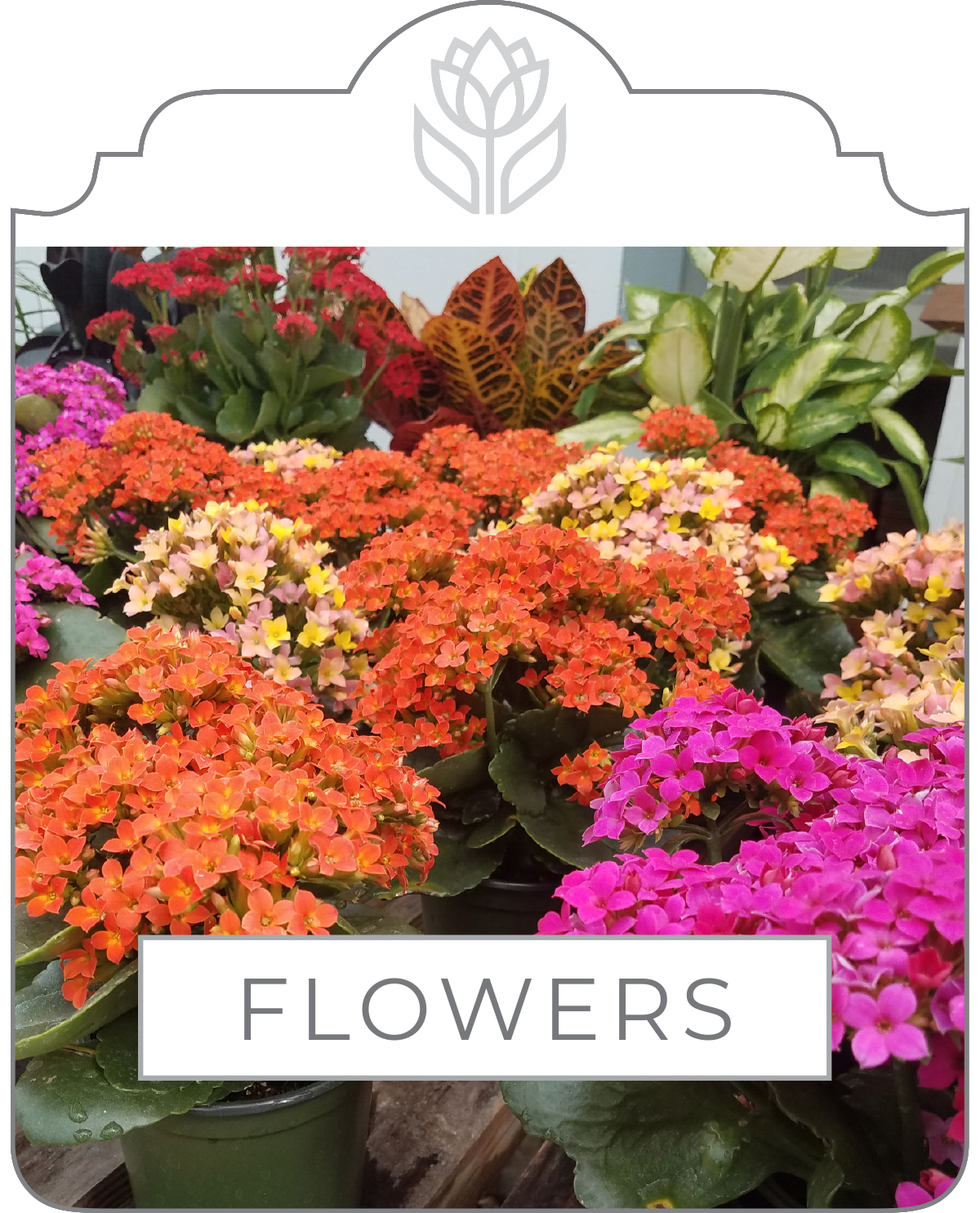 Day Brightener!
Brighten someone's day with the beauty of flowers! "The artist is the confidant of nature, flowers carry on dialogues with him through the graceful bending of their stems and the harmoniously tinted nuances of their blossoms. Every flower has a cordial word which nature directs towards him." -Auguste Rodin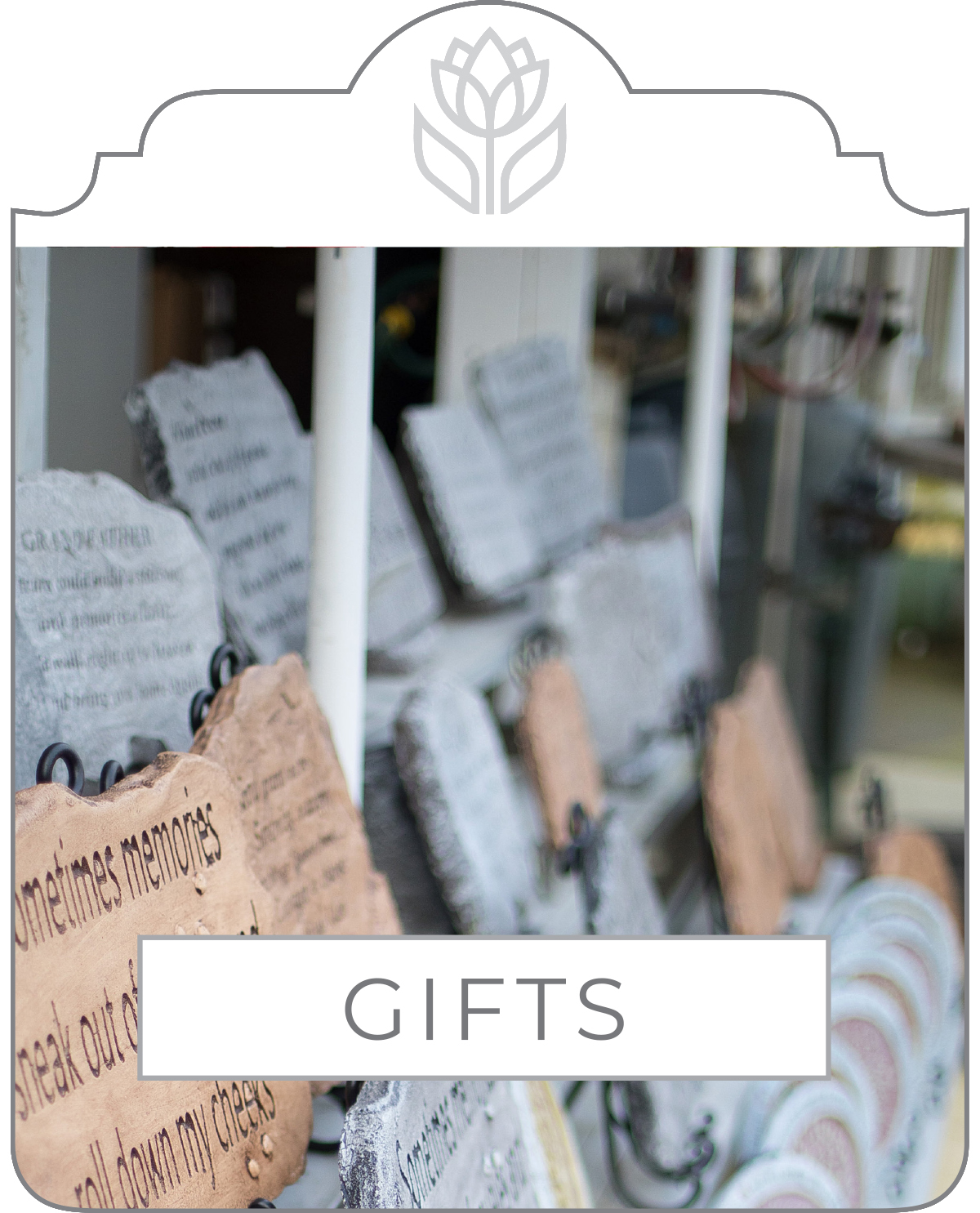 Make Someone Smile
Sometimes you're looking for something that is unique and fits the perfect spot in your home or garden. Other times, you're looking for just the right gift for a bereaved friend or family member – a memorial that will honor the life of your loved one. Check out the plethora of meaningful and decorative items at Nick's.
Free Fertilizer
Want beautiful blooms all season? Bring your lidded container and we will fill it up for FREE! (up to 5 gallons at a time). It is the same fertilizer we use in our greenhouses so it's tried and true. Guaranteed to give you a green thumb. Your flowers can be as gorgeous as Nick's!
Planting Advice
Literally growing up in the greenhouses along with decades of growing things have taught us much (understatement). We have a wealth of accumulated knowledge but are always learning new things and are willing to help you put together a plan for your garden!
Custom Bouquets
You know what you like when you see it, right? But how do you get started? How will it all come together? Let one of our designers help create a gorgeous arrangement that is perfect for your special someone or occasion. See custom order form below!
All the Rest
Sometimes "it's the little things" that put the cherry on top! Things like: free delivery, assistance making plant choices, helping carry purchases to the car, smiles just around the corner . . . everything that makes your time browsing at Nick's a pleasant experience!