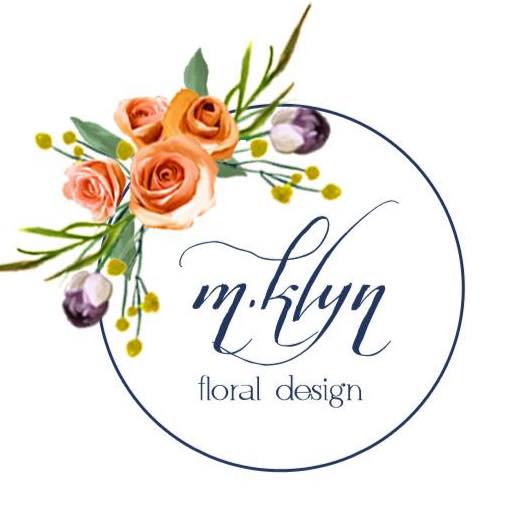 Weddings
We refer all wedding floral needs to our friend, Mandy Klyn, who is the creative and talented owner/designer of M.Klyn Floral Designs. www.facebook.com/m.klyn floral design.
Mandy has 5 years of experience in the floral industry, 3 years of business and over 80 weddings and events.
She is a Koehler and Dramm 2017 Wedding Design Competition Finalist and her designs have been seen at the Minnesota Home and Garden Show.
Photo credit: Kristie Veatch Photography