"We come from a rich heritage of raising flowers.
 " 
-Nick Branderhorst, owner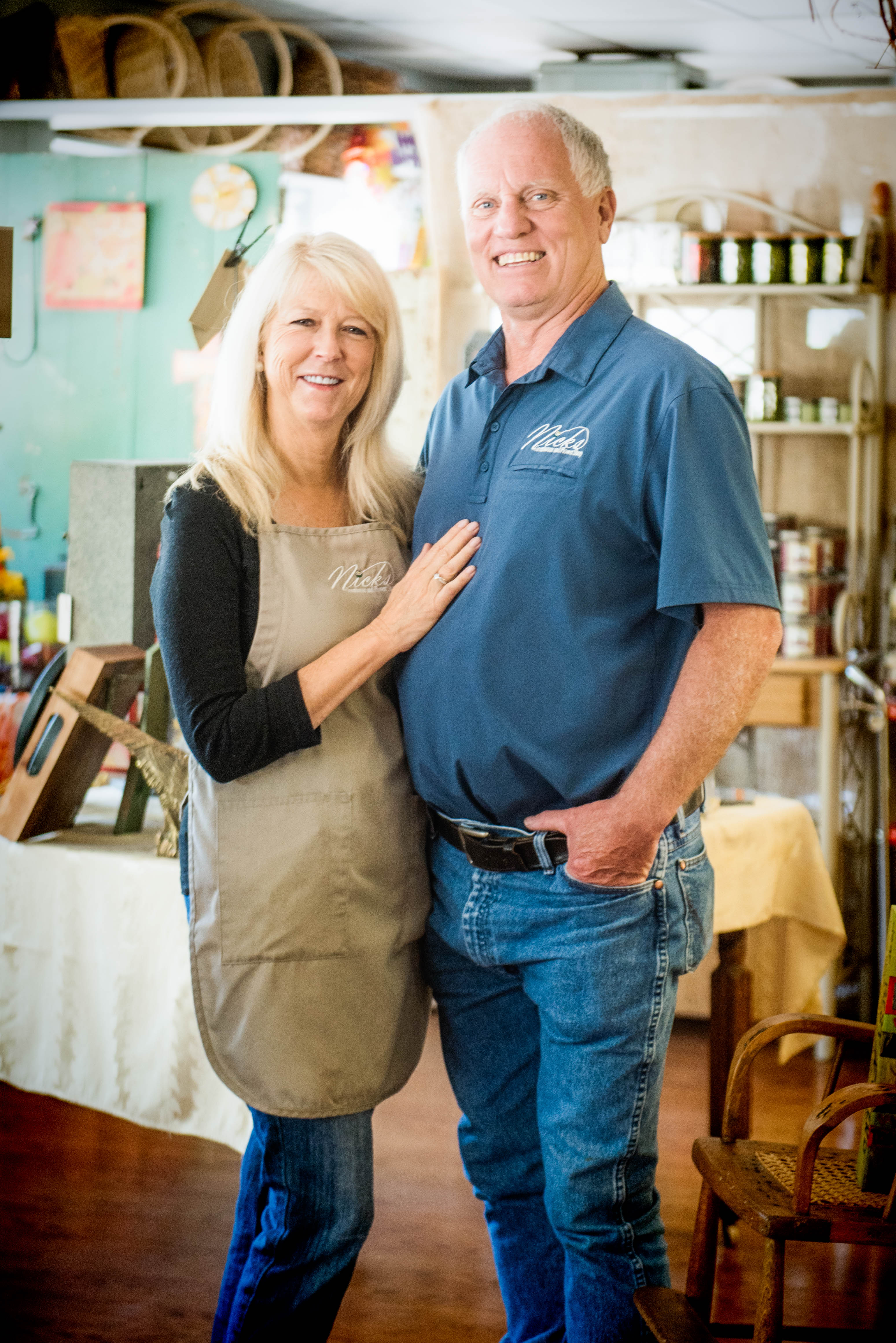 Nick's Greenhouse was opened in 1953 by Nick, Sr. and Nellie Branderhorst, first generation immigrants from the Netherlands. They built their business from the ground up, growing it into the thriving business it is today, 65 years later.
Nick Branderhorst, Jr. and his wife, Lynn, the current owners, pride themselves in continuing the legacy left by his parents of growing healthy, beautiful flowers and hearty plants. Nick uses growing strategies learned by his father and mother in the Netherlands and passed on to him to nurture his plants to their fullest potential. Nick Jr. is one of the last Dutch growers in Iowa.
Nick's Greenhouse and Flower Shop is a strong family business with deep Dutch roots, growing to meet the needs of the community of Pella and surrounding areas.
THE ONES WHO STARTED IT ALL!
"Thirty-five years ago I came to America with $2.65 in my pocket. I had no education. Now I am 62 years old, and I am independent."
-Nick Branderhorst, Sr – 1988
Founder of Nick's Greenhouse & Floral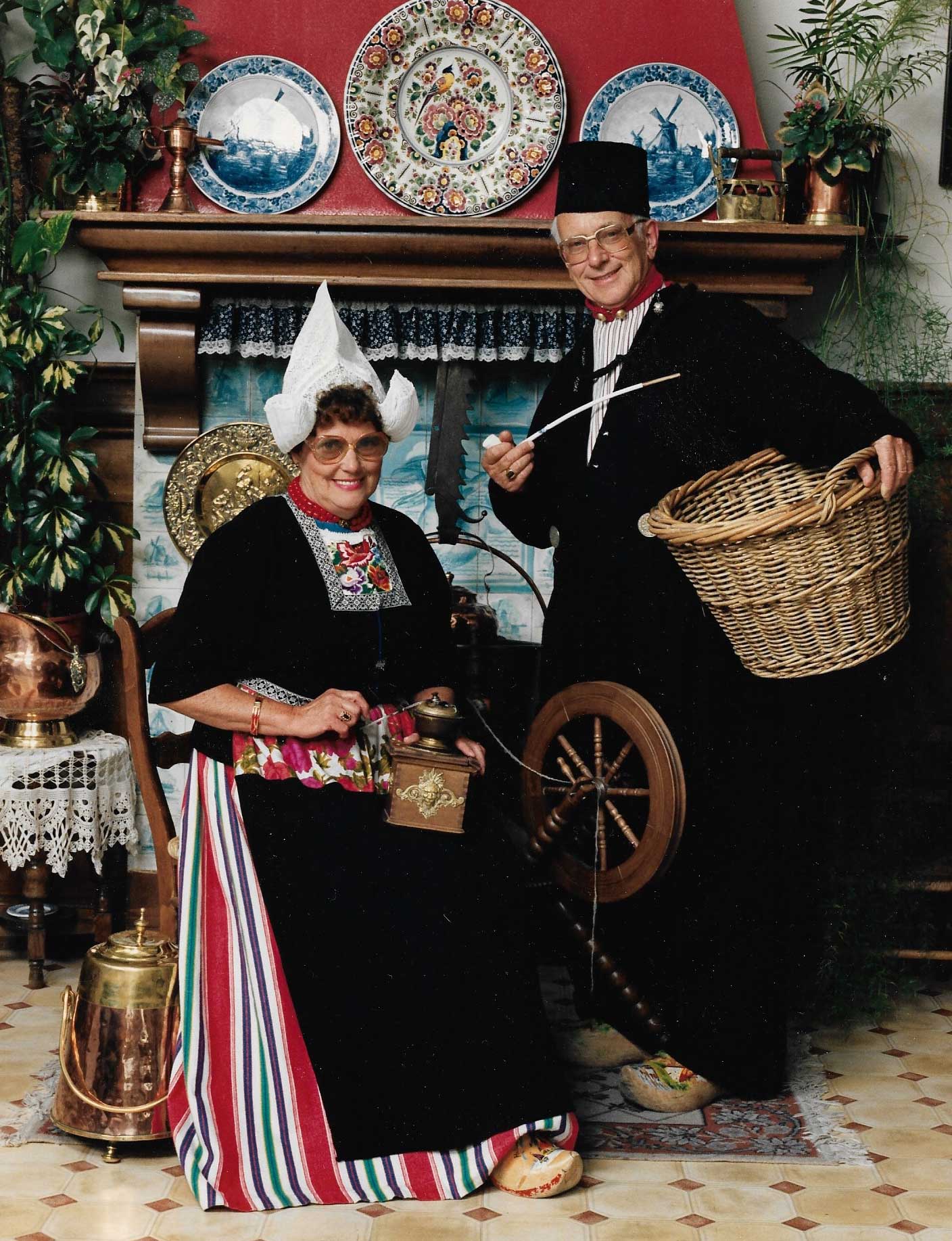 Nick's Greenhouse and Flower Shop began 65 years ago and we have been growing ever since. Our flowers are always fresh daily!

All you have to do is say the word and we can create it…as long as it contains flowers or plants, that is! You dream it up, and we'll get to work!

We deliver anywhere in Pella and within a 20 mile radius around Pella. Please call for delivery fee outside of Pella.